Sydney, New South Wales - Kiddo has been named the winner of the Rising Star AusMumpreneur of the Year for Queensland and Northern Territory, and bronze for the category overall in Australia.
The AusMumpreneur Awards are an annual event that celebrates and supports Australian mums in business. The networking event connects mums in business and celebrates the successes of the best and brightest around Australia. The nationally recognised awards have been operational for over a decade.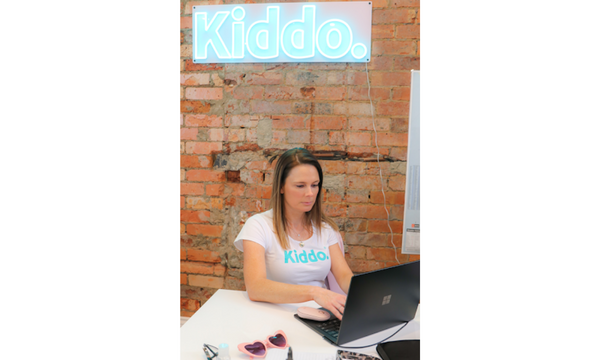 Founder and CEO, Rebecca Dredge and the team at Kiddo have had a dynamic year of growth and recognition, last year receiving the 2021 AusMumpreneur Bronze award for Digital Innovation, and also placing as a finalist for the National AWS Women in Digital Awards. The accolades aren't stopping there, with Rebecca announced as a finalist in the upcoming Young Entrepreneur Awards which will be held on the Gold Coast on the 26th of November.
Rebecca had a few moments to reflect, "Kiddo has gone from strength to strength, since launching 3 years ago, we now assist over 18,000 people! We have rolled out our NDIS care for children service and just this year have expanded nationally.
Kiddo continues to build connection within communities and helps parents daily. "I think more than ever, with so many parents experiencing burnout after covid, they are looking for more assistance. Whether it's at home, juggling work or when they are holidaying, they log on and use Kiddo.
We are really excited to see what the next 12 months have in store for us!"
Kiddo is an innovative App that connects parents with experienced, and verified babysitters, nannies and NDIS carers throughout Australia. The Kiddo App has over 18,000 users, and around 4,500 dedicated carers.
To find out more about Kiddo visit kiddoapp.com.au