Helping Parents get to know you
Ok, we know its hard talking about ourselves, let alone putting it into a Video! But including a Babysitter introduction video with your profile sure helps Parents understand who you are a little bit more. It may also help them choose you when selecting a Babysitter. Your video only needs to be 30-60 seconds, just a quick introduction of who you are.
Kiddo App is here to help you. Here are our tips to help you make the best Babysitter introduction video you can:
1. Get into some good light and filming during the day
Filming in natural light is always good, try to avoid facing the sun as it may make you squint.
2. Have a friend help with your Babysitter introduction video
Having a friend can help, they can hold your camera/phone and film you while you talk. We suggest sitting on a chair to avoid natural swaying we can do when we are nervous or focussing.  If you feel more confident, do it in selfie mode by yourself.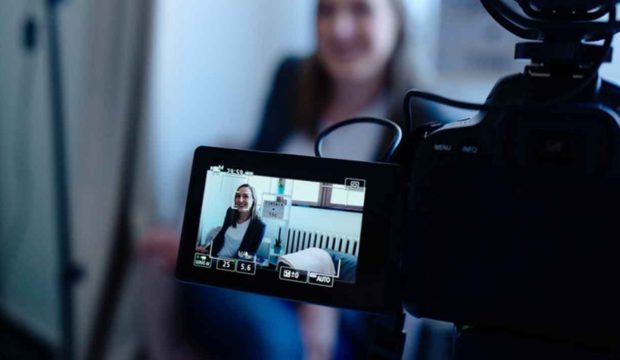 3. Plan out what you are going to say
This really helps you not stumble when filming. This would be along the lines of what you would include in your 'About you' section in your profile. Remember to keep it to the point and about your skills, who you are and what you can bring as a Babysitter. Potential items to talk about:
Always good to start with a greeting mentioning your first name
How many years of experience you have working with children
Where you have worked with children before – OSH, daycare, Au Pair
What skills you may have – First Aid Certificate, Qualifications, other languages you know/speak
What other tasks you may help with. Does this include light household duties, folding washing, light meal preparation, school drop off/pick ups
Other things Parents might want to know - do you like to be active with children, do you like to do crafts, do you like to help with homework
What other Parents have said about your Babysitting before - this helps Parents understand why you are a good Babysitter.
4. Be yourself and smile!
Honesty and being yourself will always show through.
We hope this helps you a little, just remember always be yourself and you will shine no matter what!
Rebecca Dredge
Founder - Kiddo