Some gift ideas you may never have thought of!
If you are proactively Googling 'gift ideas for parents' or are currently on the hunt for a baby shower gift or just a gift that any stressed or deserving parent would LOVE, then this is a must-read.
All in all, pure joy may be the #1 gift that all new or seasoned parents receive through parenting (or exhaustion!). But there is no denying that even the most prepared parents could use some extra support.
We've cultivated a list of the most statement-making gift ideas for parents, gifts that are guaranteed to leave lasting impressions, and ones they'll be ever so grateful for: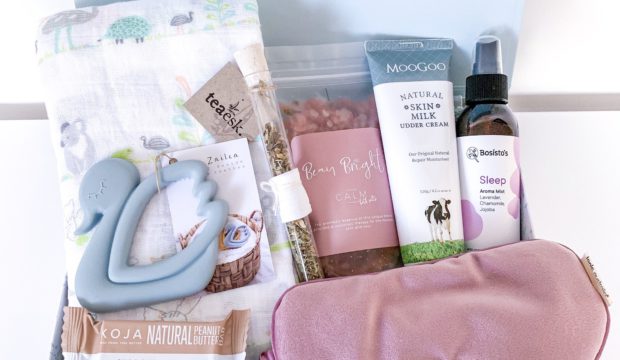 1. A gift for the new parent - The Feel Better Box
First up, The Feel Better Box is an excellent gift idea for parents.  From luxury self-care to gorgeous baby products, they cover it all. This company has thought of gifts for parents at all stages of their life - when they're unwell, pregnant or just need some Luxury! We love the 'New Mum Survival Box' it's a perfect baby shower gift idea!
2. A gift for the busy parent - Fresh Meal Delivery - Nourish'd
Nourish'd is an Australian, female-owned, meal prep delivery company and one that can help parents stay healthy. With children needing constant attention and parents' energy,  the last thing parents want to do is spend too much time in the kitchen. A meal delivery from Nourish'd will be an absolute lifesaver!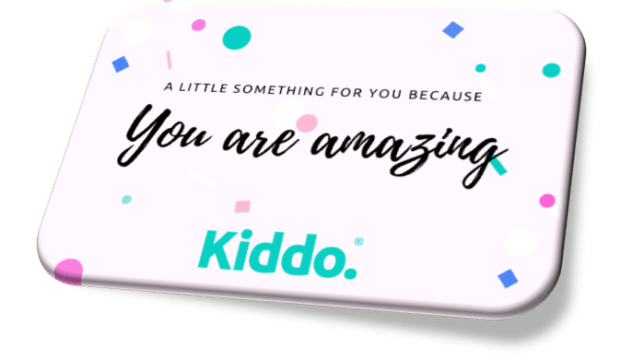 3. The Gift of some child-free time
Every single parent needs a break now and then to focus on themselves, their relationships, and recharge.  From sleepless nights and continuous 24/7 care, parents become tired and need a break. Kiddo App gift cards are the golden ticket gift that will give parents that much-needed break. Parents can select and book a Babysitter/Nanny on the Kiddo app with total peace of mind, knowing they are verified and vetted. With Babysitters in Brisbane, Babysitters in Sydney, Babysitters in Melbourne, and Babysitters in Toowoomba, Babysitters in Cairns, Babysitters on the Gold Coast, Babysitters on the Sunshine Coast, Babysitters in Perth, and Babysitters in Adelaide they can help any parent - at home or on holidays!

4. The Gift of Convenience
Give the gift of convenience with a Laundry Lady Gift Certificate. Gift Certificates can be purchased online, and are the perfect gift for new parents, stressed parents, busy parents, or all of the above! Laundry Lady is an affordable, reliable, and professional wash, fold, and ironing service for your home. Gift Certificates can be purchased here.
5. The Gift of potentially saving a life
Taking care of little ones is a lot of responsibility. Knowing what to do when kids are injured and sick is so important. You can give parents peace of mind that they have the skills and confidence and know what to do in an emergency involving little ones. CPR Kids have gift vouchers for their online courses and face-to-face classes, teaching baby & child CPR and first aid - all run by paediatric nurses! Check them out here.
Another great gift idea is the essential First Aid Guide for Babies and Children, written by Sarah Hunstead, a mother of two, paediatric nurse, and the founder of CPR Kids. 'A Life. A Finger. A Pea up a Nose.' has been described by Maggie Dent as a must-have for every home!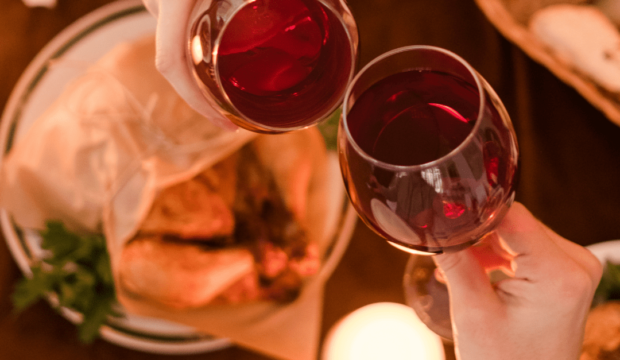 6. Gift Card to their Favourite Restaurant
Every parent, regardless if they have one child or five, would appreciate a gift card out to their favourite restaurant. Allowing them to reconnect as a couple or even hang out with friends to socialize.
A Restaurant gift card in conjunction with a Kiddo App gift card gives parents a full night to break away without any worry! Who wants the worry of dishes anyway!
Invest in Gifts That Help Parents Stay Organized, Stick Together, and Feel Good
Overall, the most valuable parenting gifts are the ones they never actually knew they needed.
From meal prep, to finding a  quality Babysitter or catching up on a life-saving book. These are all great ideas for parents that add up to help them get organized with a little extra time.
By purchasing any of the above gifts, you are giving the most precious gift of all - time!