Kiddo's 5 tips to finding the best babysitters
Finding a babysitter  in Sydney can be a challenge, especially for first-time parents or parents with young children. Some parents are blessed with heaps of family support - a pool of aunts, uncles and grandparents nearby. Many parents don't have this luxury.  And Sydney is such a big city that many young families are moving further and further out into the suburbs. So even if you're lucky enough to have the world's most doting grandparents, they may live far enough away to make babysitting problematic.
So how do you find a qualified babysitter in Sydney? What happens when your family or friends are not available? Who do you go to? And how do you know who to trust?
Kiddo's CEO, Rebecca Dredge is a parent herself, and has always wanted the best when it came to finding a babysitter. Here are Rebecca's tips for finding a babysitter in Sydney and what  qualities to look for.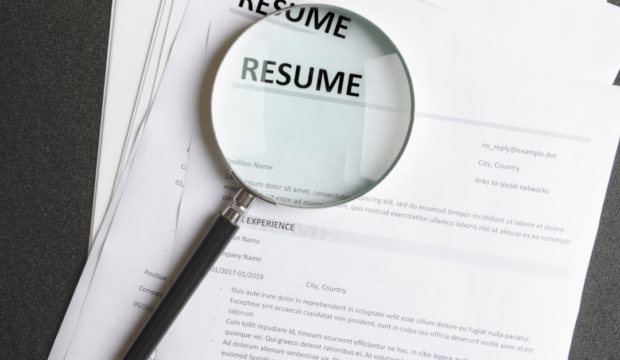 1. Start with Qualifications
Hiring a babysitter with qualifications gives you peace of mind.  Choose someone who is qualified in a child-related field such as childcare workers or students studying Nursing or Midwifery. They often hold diplomas or degrees that position them to be a qualified babysitter. And they're usually First Aid certified and used to spending days with children.
2. Check reviews
Reviews are gold! Reading about other parents' experiences with a Sydney babysitter can really help you choose the right person for the job.  And always get someone else's opinion or reference of your potential candidates too.
3. Personal Values
We're all different. So, when on the hunt for a babysitter, make sure they have qualities and values that match yours. Qualities that come to mind include communication, their experience with children, their general attitude, and their approach to caring for your children. In the end, always choose someone who reflects your desired qualities.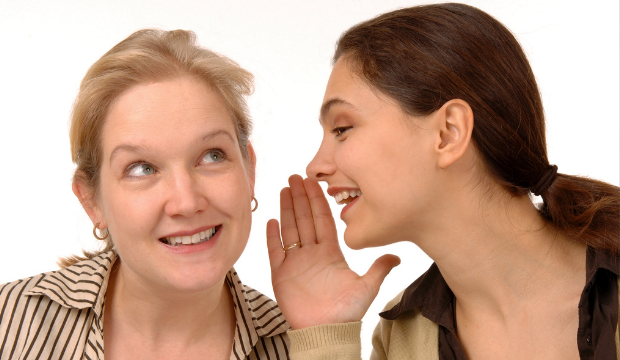 4. Ask friends 
As a parent, you may have other parent friends that you can ask when it comes to finding a qualified babysitter in Sydney. Someone else's valued babysitter may be your answer too. If you're lucky enough to get their favourite babysitter's details - then you're winning!
5. Download the Kiddo App!
Finding a Sydney babysitter may sound like a nerve-wracking mission, but it doesn't have to be that way. Kiddo has brought all these principles together in designing Sydney's most loved babysitting app.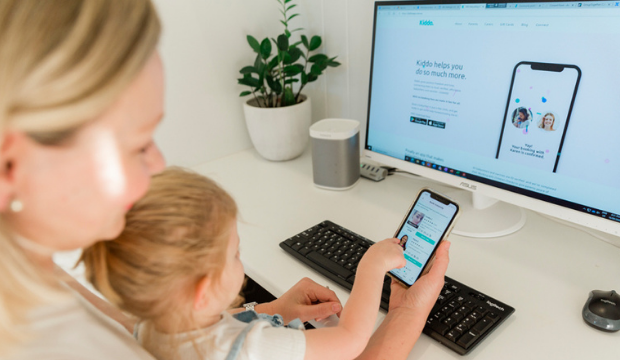 To sum it up, everything you need when finding a babysitter can be found in Kiddo.  Kiddo allows you to connect with babysitters in Sydney, view their introduction videos, and get to know them more through their review and rating system. All babysitters are also Working with Children Checked to give you total peace of mind.
Download Kiddo today - you won't regret it!