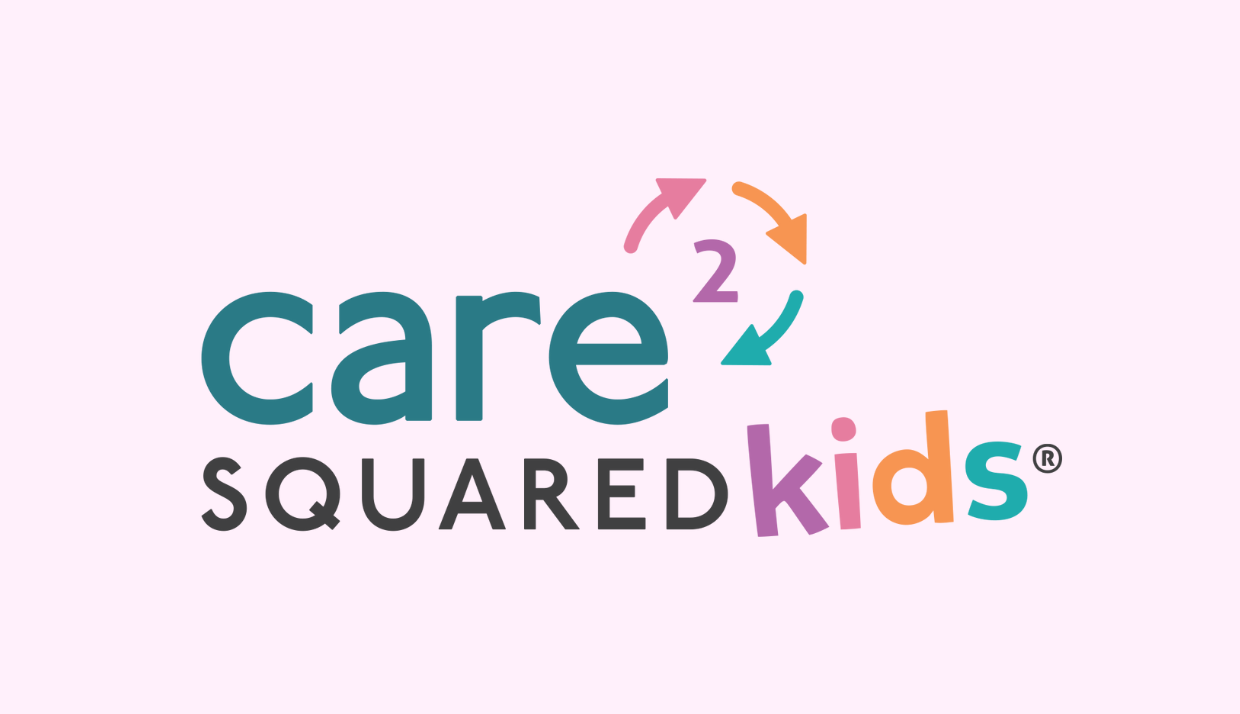 Answered by Sarah Samuel, Psychologist Team Manager for Care Squared Kids
Tell us in a few words, who are Care Squared Kids?
Care Squared Kids are a National Paediatric Multi-disciplinary allied health service, which is NDIS registered. Care Squared Kids provides Psychology, Behaviour Support, Occupational Therapy, Speech Pathology, Physiotherapy and Exercise Physiology services all under one roof. We provide assessment (including diagnostic assessments), reporting, ongoing intervention, groups, school holiday programs and much more! We have an amazing team of Paediatric clinicians providing holistic support to children and teens Australia-wide.
How did Care Squared Kids come to be?
Care Squared Kids came to be when we recognised a huge gap in allied health services targeted specifically towards children and teens. With childhood being such a critical time of development, we recognised that having a specific holistic service, with clinicians who understand development across the lifespan and the many transitions that occur during this time, was so important to help children and their families improve outcomes.
Sarah can you provide a little bit more detail about your role within Care Squared Kids?
I am a Paediatric Registered Psychologist at Care Squared Kids. I provide a range of assessments to our families, including diagnostic assessments such as Cognitive Assessments (IQ), Autism Spectrum Disorder (ASD) assessments, Attention Deficit Hyperactivity Disorder (ADHD) assessments, Mental Health Assessments, Learning Disorder Assessments and Functional Capacity Assessments. These assessments are aimed to provide a profile of strengths and weaknesses for a child so that we can implement effective and personalised strategies which result in meaningful change!
Furthermore, these assessments assist with formalization of diagnosis, which may support eligibility for access to the NDIS.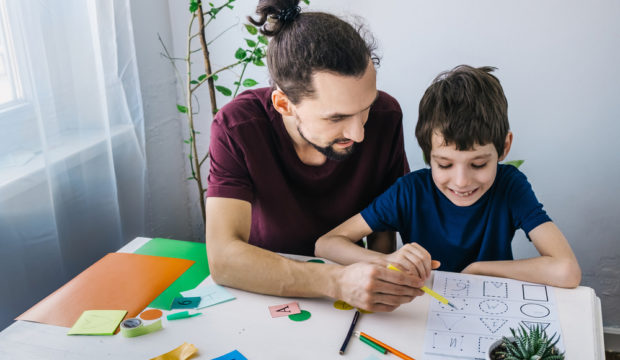 I also provide intervention services for children working on a range of difficulties ranging from social skills, to emotional regulation, to reducing behaviours of concern to improving focus and attention and so much more. I love making Psychology a creative, fun and beneficial interaction for children, which starts off their journey with allied health professionals positively!
Can Care Squared Kids be accessed if a child doesn't have an NDIS plan?
Our services can be accessed Pre-NDIS through private funding streams.
It is also worth discussing your situation with the NDIS directly or a treating allied health professional. If your child is aged between 0-6 years old and evidence can be provided of disability or development delay, they are likely to be eligible for the Early Childhood Early Intervention (ECEI). As it is based on early intervention, you don't need a formal diagnosis to get access to this scheme.
Which regions does Care Squared Kids service?
We have clinicians Australia wide including Victoria, NSW, Queensland, South Australia and Western Australia. We provide services in the community, in home, or in office (pending location). We are also passionate about servicing rural/underserviced areas. We run frequent outreach projects to other states and rural areas to ensure that all children can access a service, as they deserve! We also have access to Teletherapy for those who may be unable to attend face to face.
What is the Care Squared Kids difference?
The Care Squared Kids difference is our clinicians, who are not only trained with a range of knowledge and skill, but are 110% passionate about seeing successful outcomes for children across the nation. We pride ourselves on our Coordinated Care Approach, which enables a team of multidisciplinary clinicians to wrap around our families and provide an increased level of support- you will have a whole team backing you and your family, not just one clinician! Our teams work together to ensure that we all work towards collaborative goals and outcomes for your child and family.
Do you have capacity?
Absolutely! We have capacity for services face to face and through Teletherapy. The best way to find out capacity in your area and according to the service, is to lodge an online enquiry on caresquaredkids.com.au or call our Friendly Admin Team on 1300 632 639.
What's the best way for a participant, their nominee or a Support Coordinator to get in touch with Care Squared Kids?
You can submit an enquiry or referral through our website, caresquaredkids.com.au or call our friendly team on 1300 632 639 who will be more than happy to assist you and provide more information. You can also check out our social pages to keep up to date with all things Care Squared Kids.