Entertaining the kids can be difficult
Here are some tips to keep the kids busy and you sane during school holidays, that wont break the bank!
You know its school holidays when you hear the words "I'm bored." and you wonder, how your child can possibly be bored when surrounded by apps, television, gaming consoles, toys, push bikes and that play equipment in the backyard that you bought for their last birthday…
Entertaining the kids during school holidays.
First and foremost. Be prepared
To let the house go a little – Remember good parents have sticky floors, messy kitchens, laundry piles and happy kids.
Is your child creative? Ask them to do some writing
Ask them to write you a story, like "Once upon a time I met a friendly monster…" Give them a chance to read their story out loud to the whole family.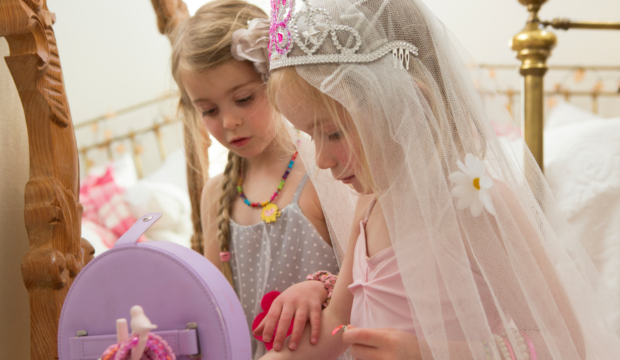 Books & Craft – Does your child love books? Get some A4 paper, crayons/texters, sticky-tape and safety scissors and make some finger puppets of their favourite characters…Or play dress up. Then, role play!
Maybe your child enjoys making things?
Nature – If your little one is anything like mine, they love being outside! Water some plants, pull out those weeds, collect some Autumn leaves and make a collage or lay down together and ask them to use their imagination by telling you what the clouds look like.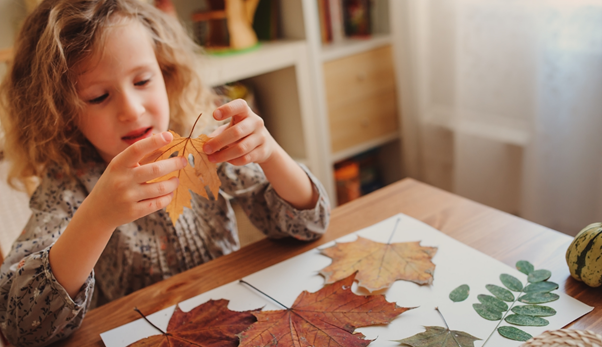 Cooking – Role play Masterchef: Lay out a few healthy ingredients, make your own dough or use pita bread and get the kids to create their own pizzas! Click MasterChef link for some inspiration.
We know every child enjoys.....
A Treasure Hunt – Hiding things around the house for kids to find will keep them amused for hours. Whether its treats, a specific colour item, toys….and don't forget an easter egg hunt, just make sure they share a few with you.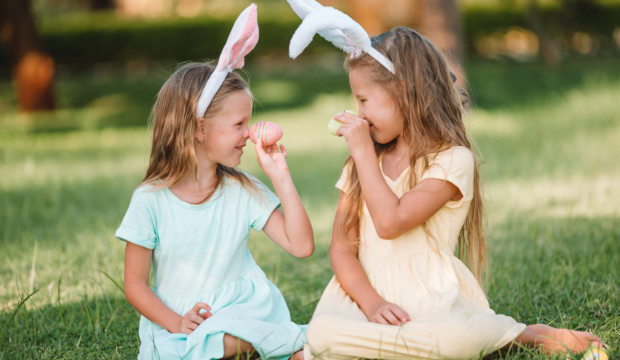 The school holidays are built for fun, so make sure you have fun too!
Just remember, there's no lunch boxes to make, no school traffic to battle and no rushing the kids in the morning to get ready for school so you make it on time to work.
Read some more ideas we have to entertain the kids during school holidays here