5 Affordable Book Week Costume Ideas for Parents
Book Week runs 19th - 25th August this year and is a much-anticipated event in schools and Child Care Centres! Celebrating the joy of reading and literature. As a parent, you might find yourself scrambling to create a fabulous costume for your little one without breaking the bank or spending hours on intricate designs. Fear not! In this blog, we've gathered some simple, creative, and budget-friendly costume ideas inspired by beloved book characters that are sure to make your child stand out during Book Week.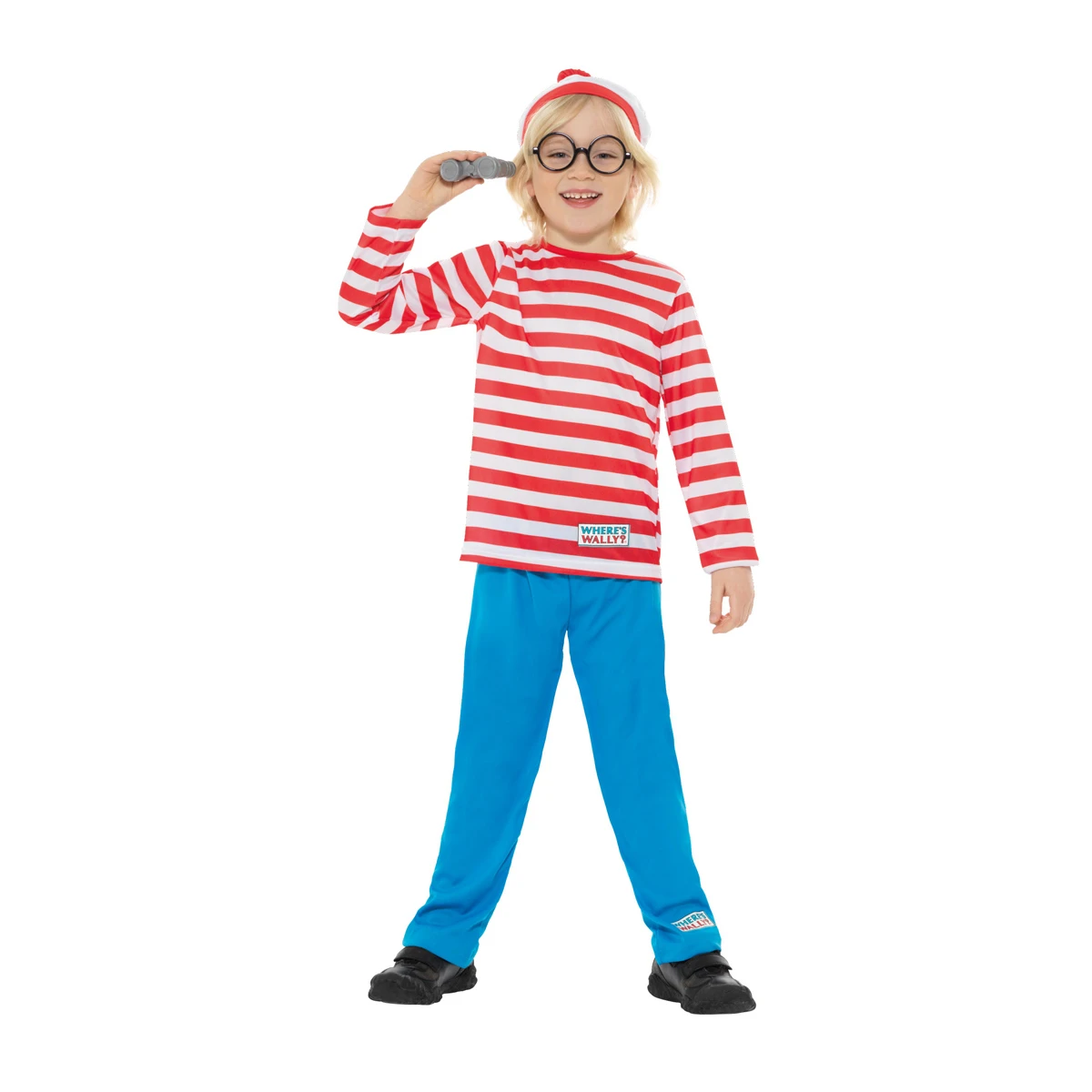 1. Where's Wally (Waldo)
Creating a Where's Wally costume is a breeze. All you need is a red and white striped shirt, blue jeans or leggings, and a red and white beanie hat. Complete the look with black-rimmed glasses, and your little adventurer will be ready to find his or her way into everyone's hearts. This one is available at K-mart for $20.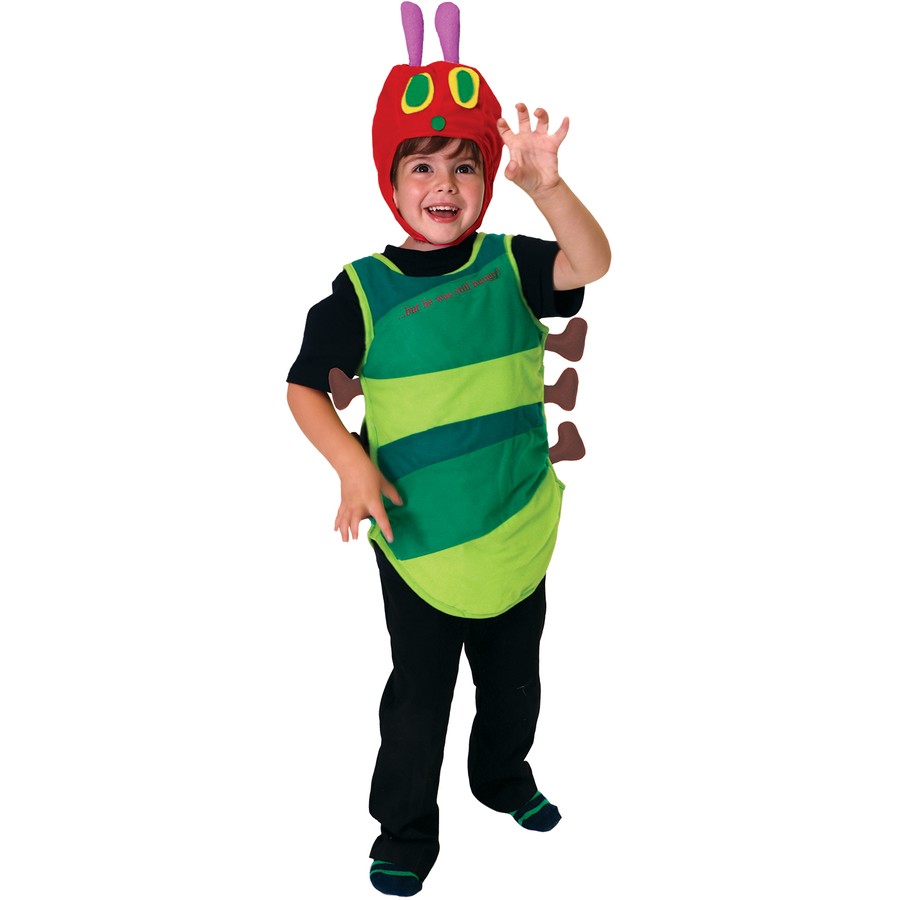 2. The Very Hungry Caterpillar
Transform your child into the adorable caterpillar from Eric Carle's classic tale. Dress them in green clothing or attach green felt or fabric pieces to a green outfit. Create antennae by gluing two pompoms onto a headband. Don't forget to draw or stick on the eyes and add some colorful dots to represent the caterpillar's food. This one is available at Big W.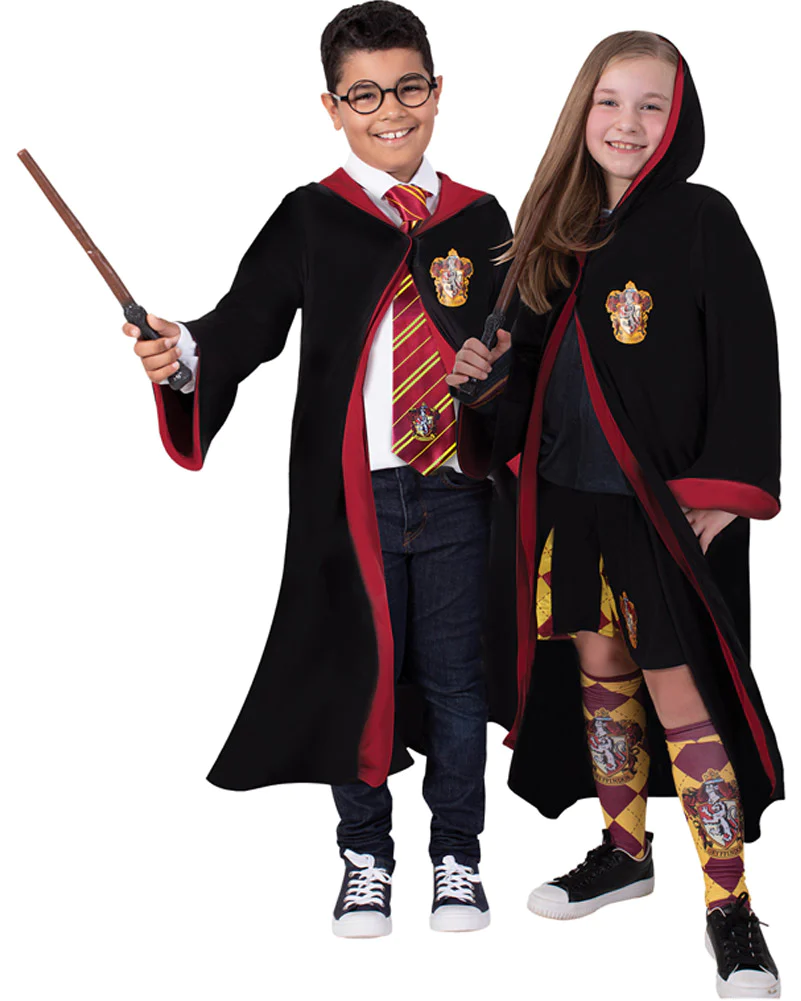 3. Harry Potter
For a magical Book Week costume, draw inspiration from the world of Harry Potter. A black cape or robe can easily turn your child into a wizard. Pair it with a white button-up shirt, a striped tie, and round glasses. Make a wand using a stick or dowel and paint it brown. Your little wizard is all set to cast a spell on Book Week! We love these available at Costume Box.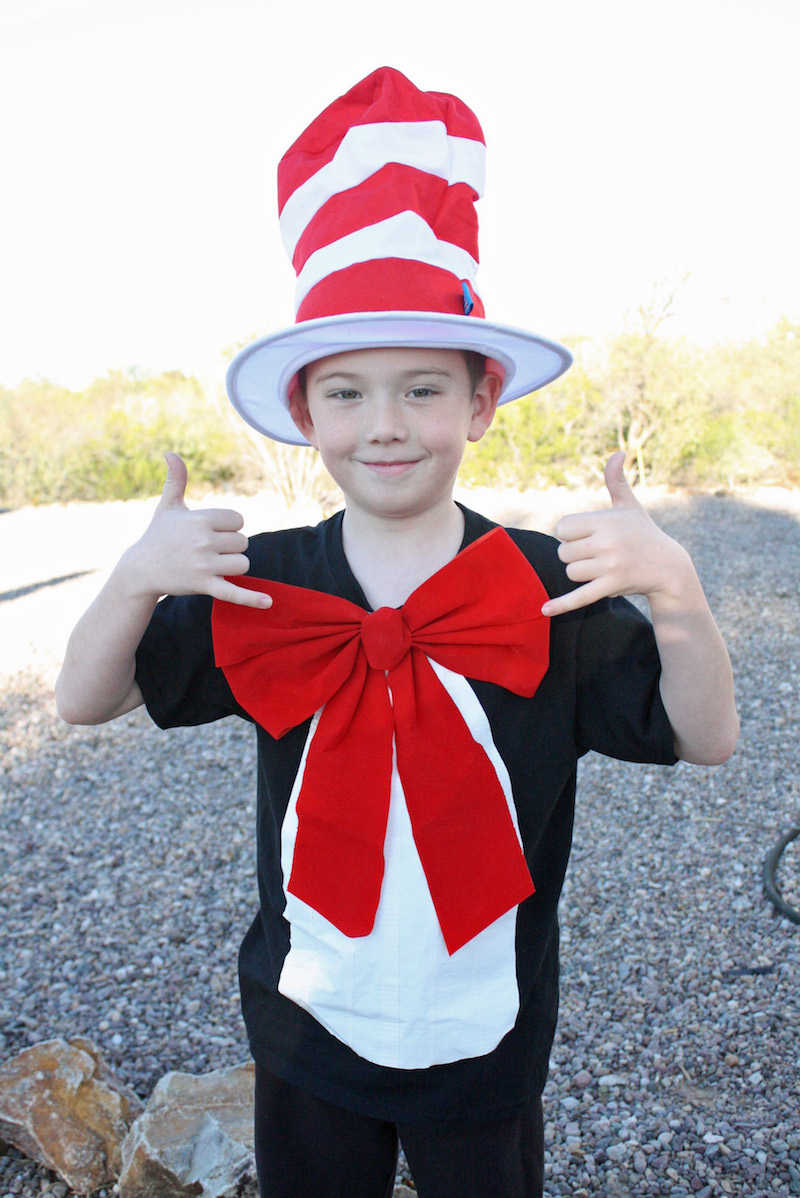 4. The Cat in the Hat
Dr. Seuss characters are always a hit. To create a Cat in the Hat costume, find a black top and bottom for your child. Use white felt or fabric to make a belly and attach a red ribbon (maybe an old Xmas left over) at the neck. Top it off with a tall, striped hat made from cardboard or a foam cone. Your mischievous feline is ready to bring joy and chaos to Book Week!
5. Facebook Marketplace
It pays to get in early when it comes to Facebook marketplace, generally speaking - looking straight after Halloween. Many people are clearing out their closets and selling off their unwanted child dress ups. But this can happen all year round, fairy costumes, props and more can be found online and might be the more sustainable and affordable option too. We recommend going an age or size bigger, so you have some options for the following year too!
Book Week is a wonderful opportunity for children to celebrate the enchanting world of literature and their favorite characters. With these quick and easy costume ideas, parents can make their child's Book Week experience memorable and enjoyable without the stress of complicated outfits. Let your little ones step into the shoes of their favorite book characters and embark on an exciting journey through the pages of imagination during this special week! Happy Book Week!