Making time for yourself
Self-care for Mumpreneurs are words we hear more and more every day and has become one of the catch cries of women today, but what does it really mean?
Being a successful Mumpreneur is finding the delicate balance between being the best mother we can, running a business and also somehow still managing to find time for ourselves.
Easier said than done, research has shown that being a working mum is the equivalent to having 2.5 full-time jobs with many mums only finding on average 1 hour and 7 minutes for themselves each day. 
1 hour and 7 minutes for ourselves a day!
In this time slot, how are we meant to pluck our eyebrows, keep up to date with the news, call our friends, exercise and have some much needed 'me' time?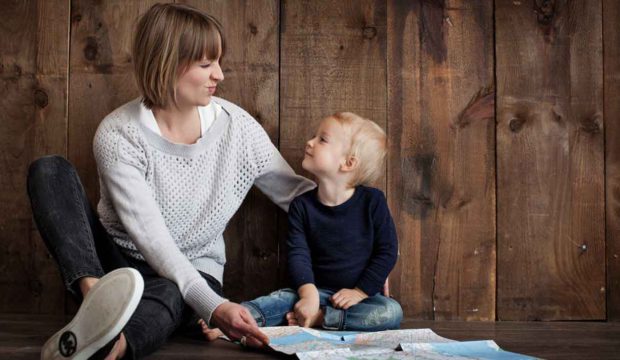 "As Mothers, we put everyone else's needs first, it's what we do it's in our nature to nurture."
Often one of the first things to go by the wayside when we either become a Mother or take on a new kind of 'baby', our businesses, is that crucial time to ourselves. That special "me" time, that we all used to take for granted.
Before we were Mumpreneurs, we no doubt all enjoyed those great nights out with that special someone. That break to go to the gym or to spend time with friends.
As time ticks over and we give more and more to our families and our businesses, we are often left looking in the mirror. Wondering how all that time has passed and when was the last time we did something for ourselves!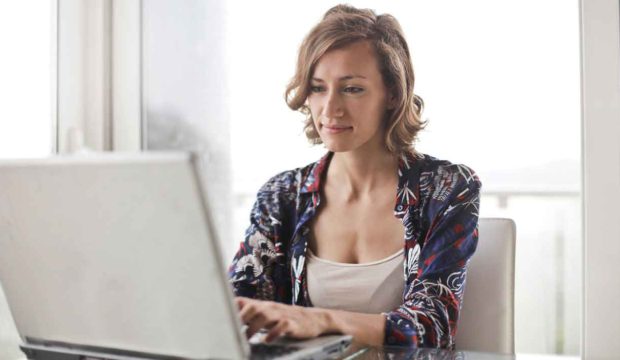 Self-care makes us better Mums, better business owners and just a better version of ourselves
Self-care for Mumpreneurs has become a mantra in recent times, but at the heart of it is something that we have always known. Without looking after ourselves, we cannot give the best version of ourselves. Without it, we can't give the best of ourselves to those that need it most. 
Our children, our partners, our businesses NEED the best version of ourselves!  Not to mention the most important fact, we really deserve to be kinder to ourselves too. 
Self-care for Mumpreneurs is taking a stance, understanding that as mothers we must take time for ourselves and having the courage to acknowledge that sometimes we can't do it all.
Self-care is understanding your strengths and working to them, not beating ourselves up trying to do 'it all' for our businesses. It's ok to make some time for yourself. It's ok to outsource those few things in your business that drive you bananas and keep you up late at night. It's ok to have a babysitter come over and look after your little one/s so that you can attend a networking event.
It's ok to ask for help and have some time away from our children too, we all need that me time. That date night, a chance to go to the gym, movies, yoga, be with our gal pals.
Let someone else do those things, give sometime back to yourself, so you can do what you do best – that's being you!
Self-care is remembering to nurture ourselves and when we do, it feels great because we are reconnecting with ourselves. We become the best versions of ourselves and truly shining! 
Rebecca Dredge
Mumpreneur and Founder of Kiddo
 *****
Written by Rebecca Dredge and published in the Mumpreneur Magazine. Get a copy of the first edition for FREE by following this link