School holiday activities, South East Queensland, September 2019
Are we there yet?
School holidays often split the parenting world into two. There are times you can't wait for them and other times you simply cringe at the thought of them. It is a long time to keep our little ones entertained/cared for. Even when you go on holidays, it is always nice to have a backup list of school holiday activities and maybe know about some new things to do.
I love the fact that the roads are quieter in the morning as there is no school traffic. It means if we have an early start to the day, we can fit in a sneaky Coast trip for the day!
Whatever it is you are doing these school holidays, try to take some time to spend with the kids. It is nice to slow down and be out of the routine. Quality time and memories are what us parents work so hard for the entire year!  The days can get long between being the entertainer, the mediator (sibling fights) and the parent we still have to be. So be sure to take some time out for yourself and recharge a little too now that the school term is over.
Here are some of the awesome school holidays activities happening throughout South East QLD and a few of my personal tips for some School holiday fun.
Brisbane School Holiday Activities
River fire
This annual event will be held on Saturday 28 September. Fireworks begin at 7 pm and is a true spectacle for the whole family. A little secret – I like to watch it outside of the city high on a hill. This way you avoid the traffic and crowds and the kids (if they are awake at 7pm) can still see some of the fireworks and be part of the fun! There is also the "River of Light" festival at Southbank that is on every day (except for Mondays) and shows at 6:15pm, 8pm & 9pm.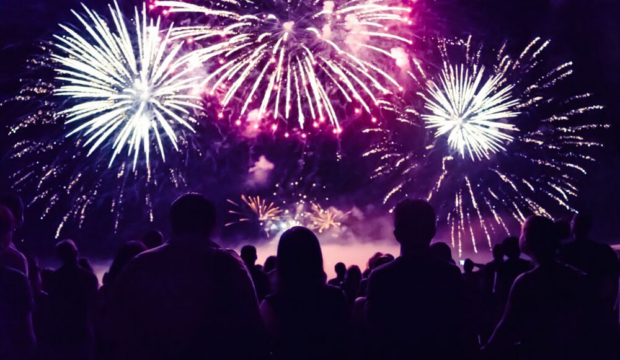 Gasworks at Newstead
This is a great place for a family meal out, my pick "Reef Seafood and Sushi" restaurant. It is located right next to the grassy area so the kids can run free, its lots of fun and laid back. This restaurant is great and offers Sushi, Fish and chips and a good vino or two so it really caters for all!
A night out without the kids
Make sure you take a night out away from the Kiddos. My pick "E'cco Bistro" just across the road from the Gasworks in Newstead. E'cco Bistro is first class, start with a quiet drink at the lovely little bar outside (makes you feel like you could be anywhere in the world on holiday) then proceed to the restaurant Their food is amazing, service first class and their set menu keeps things to budget - 2 set course menu is $59!
Gold Coast School Holiday Activities
SWELL Sculpture Festival
This Festival is on at Currumbin Beach and runs from 17 -22 September. It is FREE! Being  QLD's largest outdoor sculpture festival, it's a great reason to get down to the beach, take some photos and take in the fresh air with the family. There are lots of great cafes along the beach to really slow down and relax.
Broadwater Parklands
If it's a trip to the beach that is calling you, I always love stopping by the Broadwater Parklands at Southport. There are literally so many playgrounds, water play areas, bouncy rides, pedal trains.  Just so much to do with the Kids. There is a beach that adjoins the Spit that is safe for the little ones to swim in. Lots of toilets, a café and lawn to really run free for a while.
Surfers Paradise Kids Week
Surfers Paradise Kids Week is an annual family-friendly event celebrating all things kids which takes place these school holidays. The DC Comics Justice League superheroes fly into town every day to provide some action packed entertainment for the whole family. There are lots of activities and events, best of all its FREE.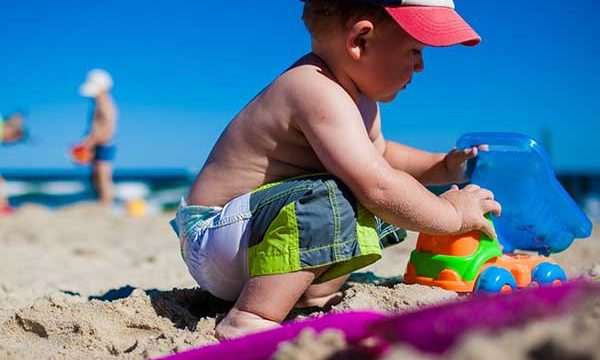 Sunshine Coast School Holiday Activities
Underwater world
Mooloolaba is a great place to take the family. Personally, I love a visit to Underwater world to see some of the animals, it is a cute little spot. Then a nice picnic lunch down by the beach, the Surf club is kid-friendly and the beach has lots to see and do. The rock pools are a great place to explore and play with the kids.
Maleny Dairies - Farm Tour
If you are looking to escape the beach crowds, Maleny is always a great day trip to see more of the Sunshine Coast hinterlands. A quick drive by the Gardners falls, some scenic photos along Mary Caincross Ave and a pit stop at the Scenic Reserve and then a trip to Maleny Dairies. Maleny Dairies is located on McCarthy Road and offers tractor rides for the kids. They also do Farm Tours. Tickets are $11 (kids under 2 are free). They operate Monday to Saturday 10 am, 11:30 am 1 pm & 2:30 pm (I recommend calling to book prior as they are very popular).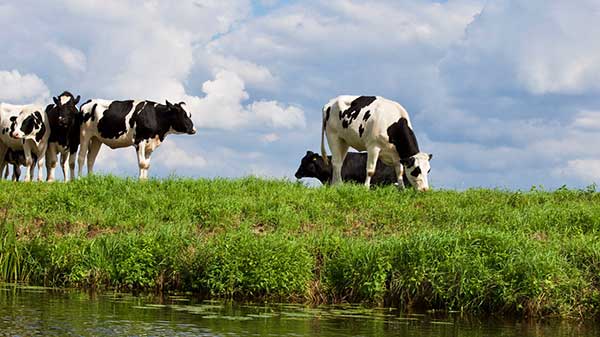 Toowoomba School Holiday Activities
Toowoomba Carnival of Flowers
This annual Carnival runs from 22 September to 29 September. It is a great family day out. The Carnival of flowers has a street parade, lots of workshops and many flowers and gardens on display. The best of all the Food and Wine Festival is on over the first weekend of the festival. An opportunity to spend the night out without the kids.  Saturday encompasses a Queen and Abba tribute shows and Sunday night John Farnham will be playing. So many food stalls, so many wine stalls. So many things to see and do it is a great day/night out!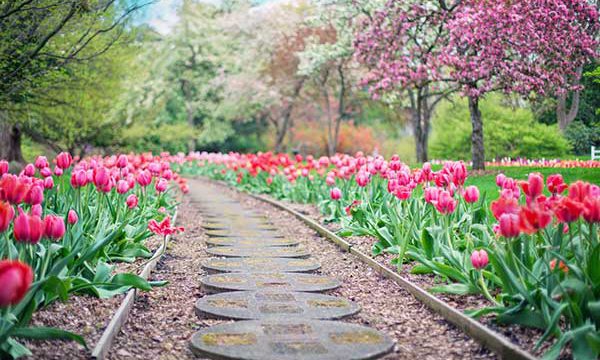 Extend the carnival into the night without the Kiddos
Bar Wunder, a hidden little secret on Ruthven Street is my favourite place to start the evening with a beverage. Retro inside, serving drinks and great bar food, there is a secret garden out the back. If you are a little more hungry wanting something more substantial, you can duck across the laneway for dinner at Skewers Indonesian – the Nasi Goreng and Chicken satay are to die for!
Enjoy!
Rebecca Dredge
Founder of Kiddo App